HAVE YOU NOTICED IT YET?
..still?
. . . . NO MIRROR PICTURES!! woo lol!
The tripod finally came in so I can finally stop feeling guilty about posting mirror pictures .
This week could have easily ended extremely bad but I'm not one to dwell in a bummy mood if I can help it.I have some holiday shopping to commence this weekend. (while I still have money)
What is on your wishlist this year if you have one?
Hi there :)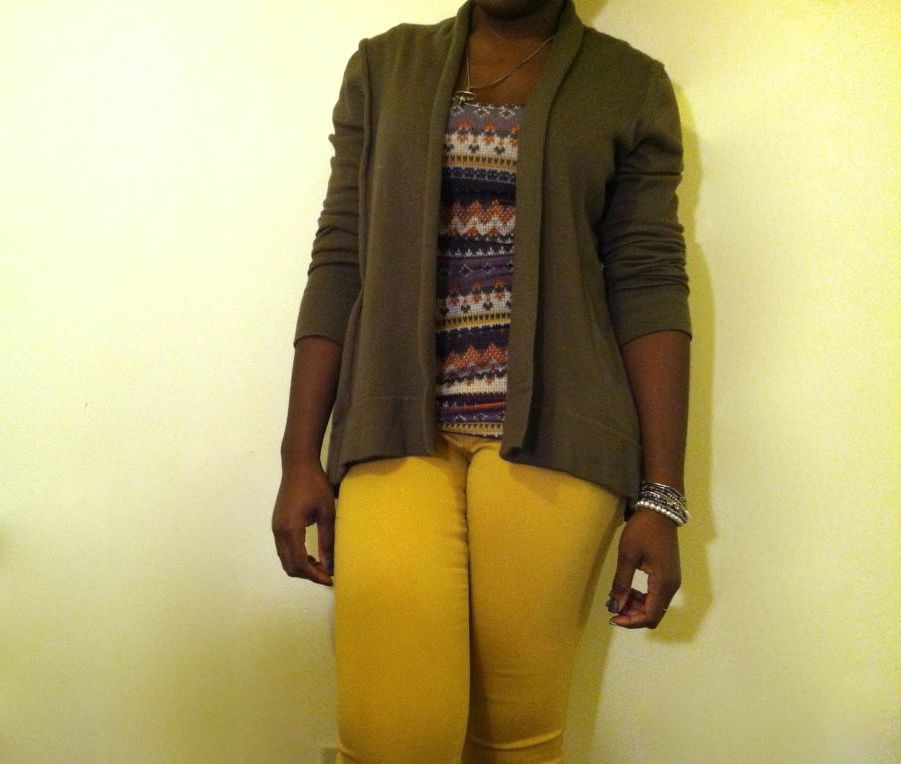 Here we go ... I'm attempting to take a self portrait
(Try to hold on to you laughter at my attempts)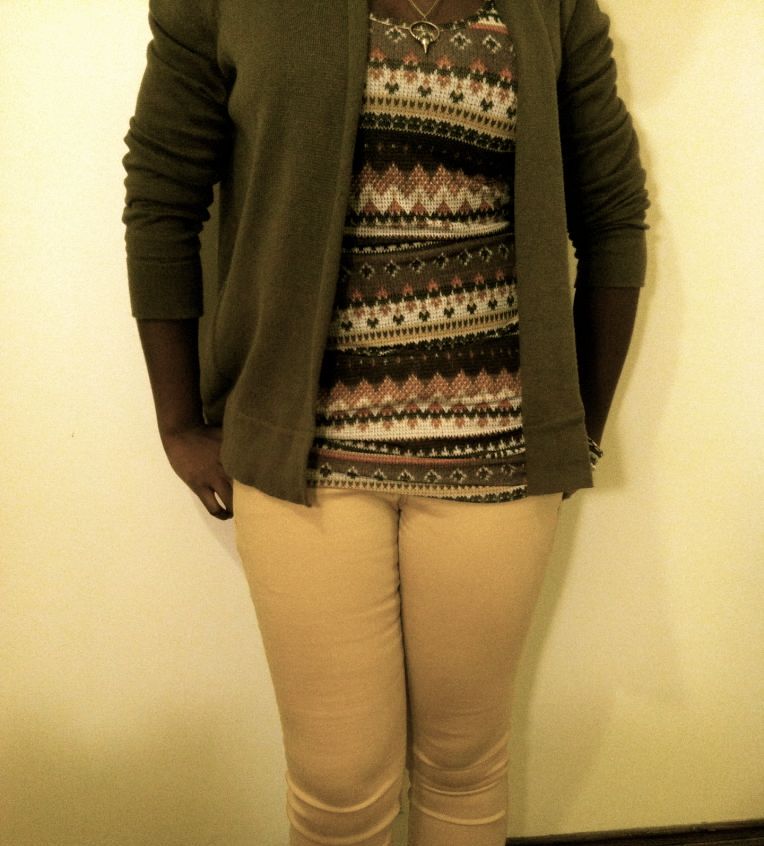 Well since I keep failing, I'll tell you what I'm wearing. My cardigan was on sale last summer at Gap, the dress was snagged from ASOS' amazing sale and those jean leggings are from Express.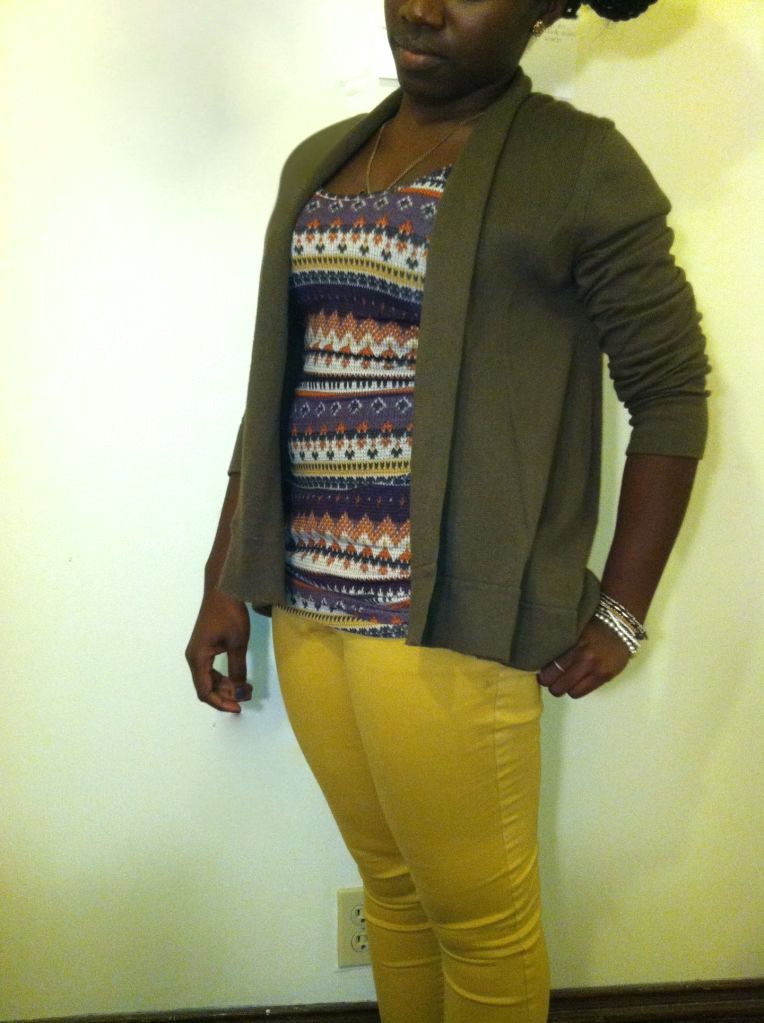 Almost there. . .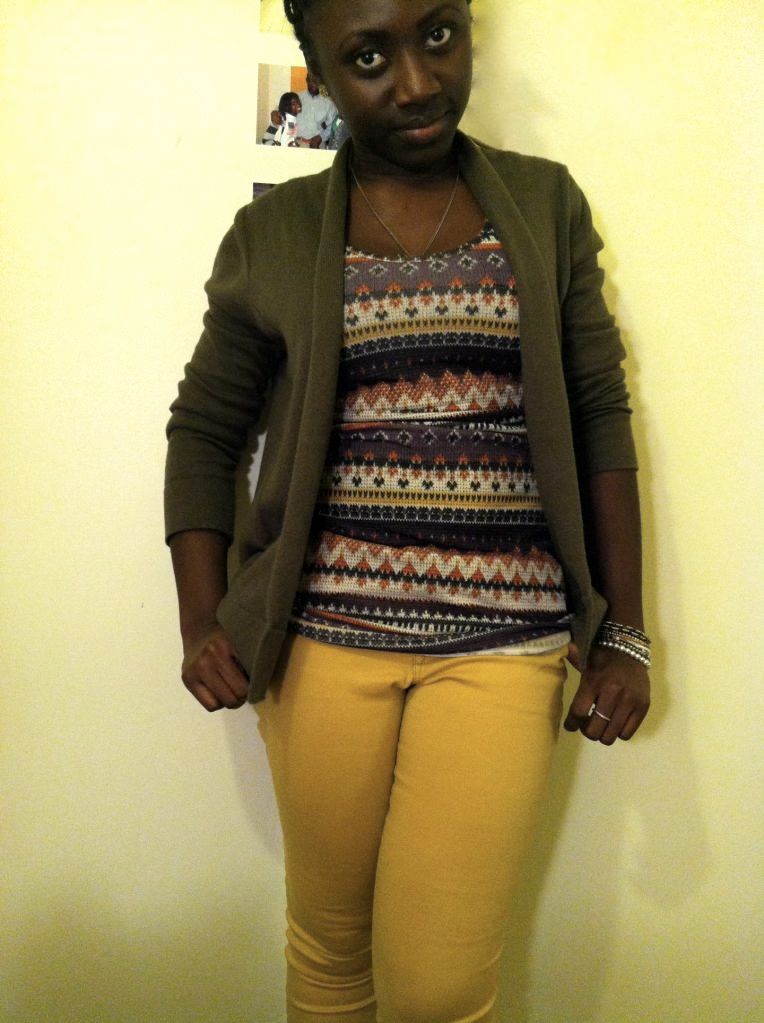 ... Getting excited ..
#pow got it!! =)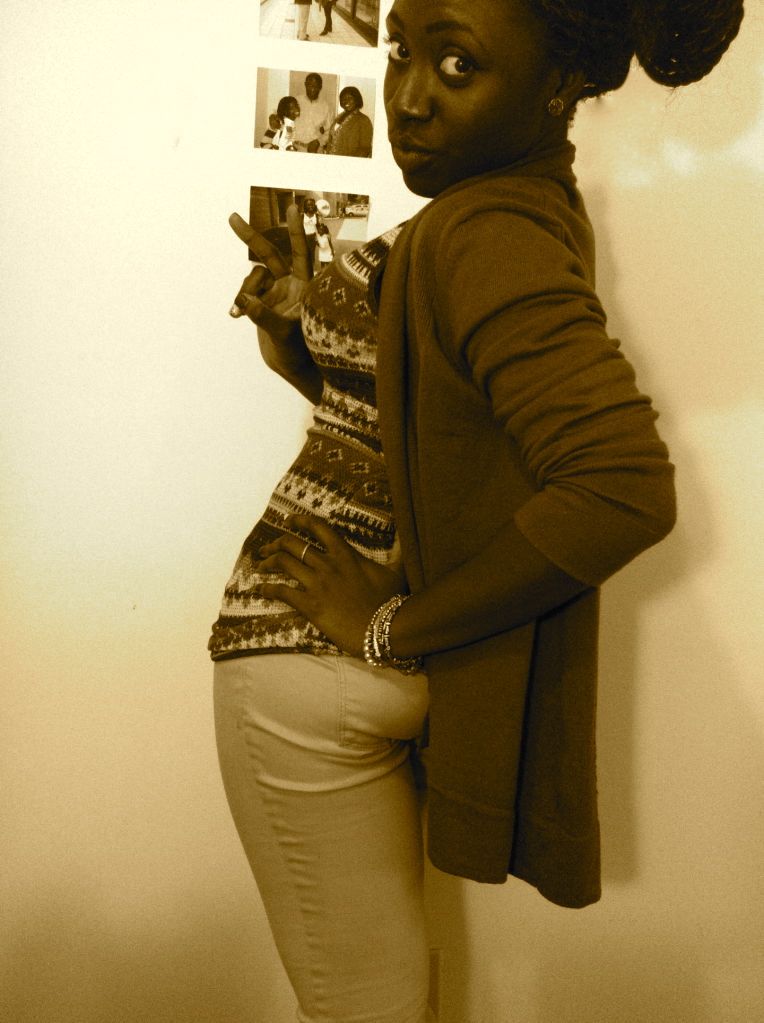 .. Now that I got it. . . I'm really looking forward to more outfit posts.
..This week on instagram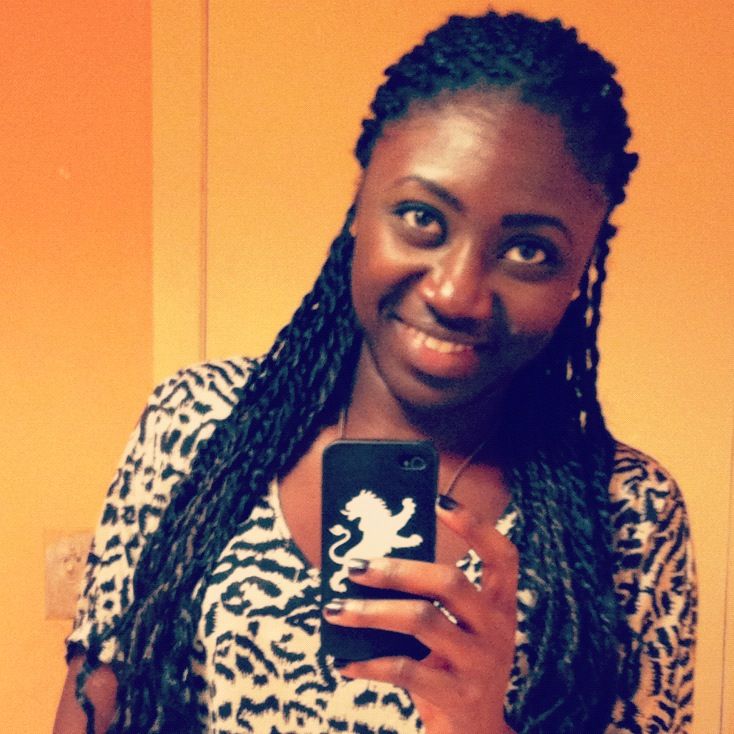 @Magz725 .. what is yours?